Pool Table Movers of Winston-Salem, NC.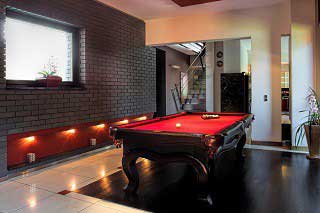 We provide pool table moving services, repair, pool table refelting, and relocation with guaranteed and insured service for you. We offer experienced pool table installers with the only authentic extended service guarantee in the industry.
Do you need to move or service a pool table?
Professional and experienced services by Winston SOLO® Pool Table Movers
Guaranteed by a national organization
Pool Table Moves – Billiard Felt Replacement – Installation – Repair – Service – Disassembly – Refelting – Guaranteed Pool Table Assembly
Fill out the form below if you have any further questions or request a quote to move your pool table.
We are the only organization in the industry that offers 7 days per week of support
for our customers with the most technologically advanced systems in use today, call our professionals to get a price to move your pool table or if you only have general questions. Your satisfaction has made us the largest and most professional company in the industry.
We also service Charlotte, Concord, Gastonia, Greensboro, High Point, Winston, Salem, Burlington, Hickory, Lenoir, Morganton, Durham, Chapel Hill, Siler City, Mooresville, Lincolnton, Clemmons, Kernersville, Lewisville, Thomasville, Lexington, Archdale, Salisbury, Asheboro, Reidsville, Eden, Statesville, Martinsville, and surrounding areas.
Pool Table Moves
We move pool tables in homes, businesses, and even garages! We handle every aspect of your pool table move.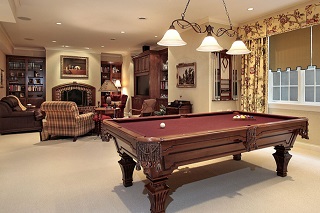 Our pool table technicians have been serving Winston, North Carolina, for years. We have built a solid reputation with our customers performing thousands of professional pool table moves and repairs.
Pricing depends on the dimensions of the pool table, the type of move, and the circumstances surrounding the move.
It helps to get the following information before contacting us. This will give you a head start on your job:
Size of pool table we will be installing
Is the pool table in the room, or will we take it up or downstairs?
Is your cloth in good condition, or would you like to change it?
Is this pool table a 3-piece or 1-piece slate?
Does the table have a drop pocket build or a ball return system?

We are residential and business pool table movers. Pool table moves in businesses may incur extra charges in the event we encounter complicated moves with elevators or have parking issues for our job.
We may charge extra for stairs when moving a 3-piece slate pool table. In some cases, we will not move 1pc. Slate tables.
Moving your pool table with SOLO® Pool Table Movers in Winston, North Carolina, includes professional tear down, transportation with expert leveling, and installation of the existing pool table cloth. We handle everything from start to finish.
Pool Table Refelting


Is the existing felt on your pool table worn out? Or perhaps, you just bought a used pool table that needs new cloth? If your answer is yes, then look no further! The SOLO® Pool Table Movers of Winston is hands down your best option to take care of your pool table recovering needs.
The process of pool table recovering and pool table installations should be done by a professional recovering service like ours. We have all of the necessary tools and equipment to get your pool table complete.

Your choices of pool table felt
The main differences between standard cloth and upgraded worsted material are the speed, accuracy, and overall gameplay performance. Both types of felt are highly durable and also both types of cloth are covered under our guarantee against any tears, rips or manufacturer defects.
Standard woolen pool table felt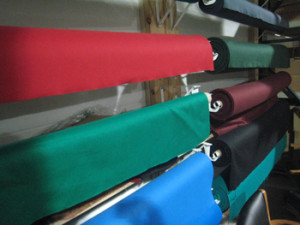 Stain-resistant woolen felt is most commonly found on pool tables and most likely what is offered with all new pool tables. The texture is a little "fuzzy," which makes it slower and the most economical of the options.
Simonis worsted pool table cloth colors
The most widely recognized name in the industry, used by professionals and passionate players. This pool table cloth undergoes a unique manufacturing process, resulting in a beautiful precision cloth. This achieves the smoothest and most accurate playing surface available.
Standard worsted felt non-brand colors.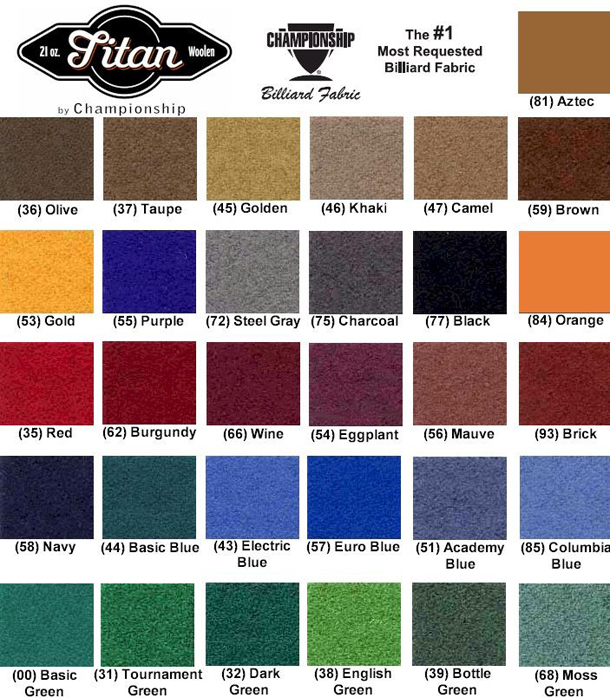 (Colors may be limited, contact us to get current colors available.)
Tournament-grade cloth is a tightly woven material with a slick texture allowing for a faster game, higher accuracy, and more durability.
You can choose from a list of colors for three lines of cloth that we supply to our customers.

When we're all finished, you're ready and playing pool on your new felt.

Call us now to get your free quote and schedule your billiard table refelting service!
Pool Table Installation
Are you looking for a professional company that handles pool table installations?
We can help you with getting your pool table set up!

Pool table installations are technical and should be done by a trained installer. Since we move pool tables, we naturally have experience in the pool table installations side of the business.
Pool table setup handled by professionals, guaranteed!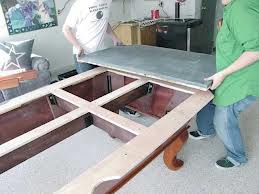 Pool tables are put together piece by piece when built in the factory. Therefore, the same process has to be followed when taking care of the setup. Be sure you hire trained technicians that will properly take care of the service. Moving a pool table is also dangerous and could lead to property damage or even injury.
*We can add Championship woolen felt or upgraded tournament grade worsted cloth for additional charges. Still, you save if we refelt the pool table at the time of any pool table installations.
It's always a good time to refelt when you have your pool table setup.

Every one of the pool table moves we take care of is covered under an exclusive guarantee from a National organization, and the service is also insured to protect you against the unexpected.
With our company, you are guaranteed risk-free pool table moves, installations, or refelts with our exclusive ABIA-issued 12-month service guarantee. Our Qualified pool table installers know your table type and will install it for the best playing experience possible.

Contact us by phone for a professional pool table moving or service quote.